Now Recording In The Dunbar Community
Legal Observers take to the streets to monitor, record and report police activity.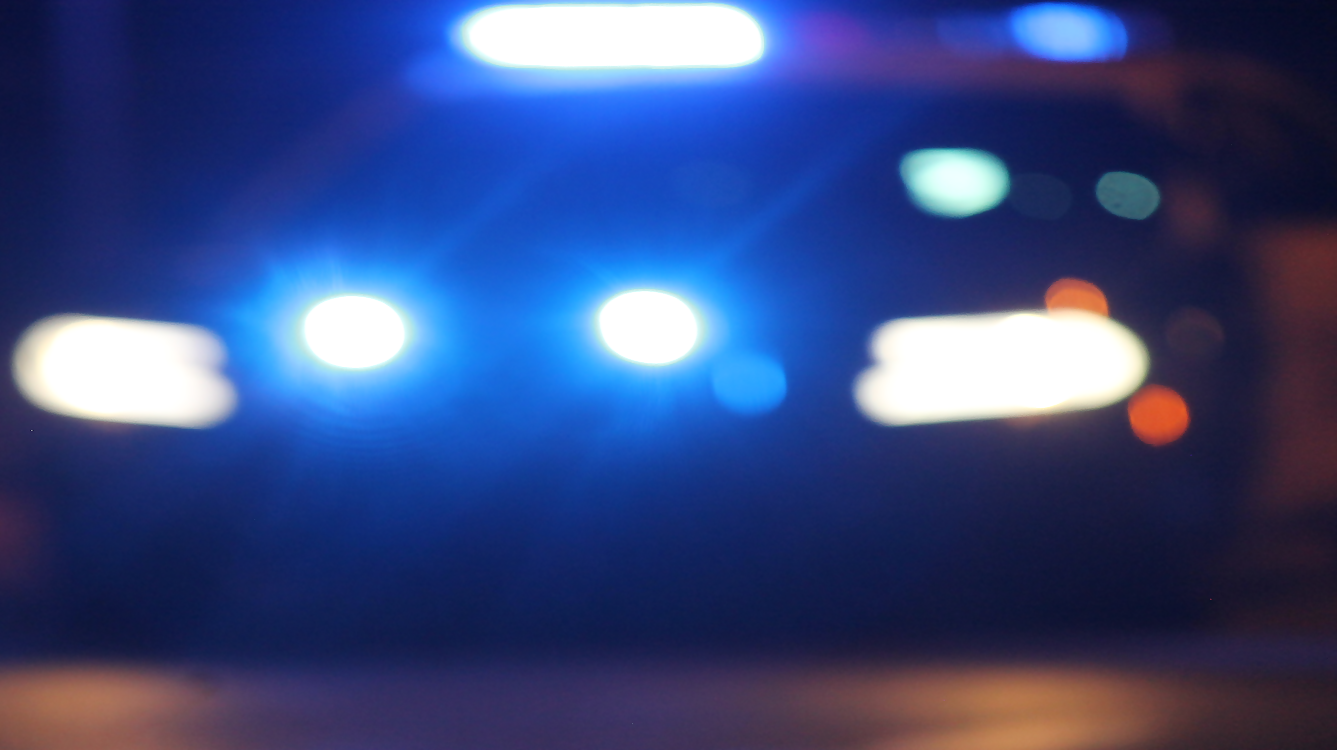 EliXiR Media Agency
By Jae MicK, Investigative Reporter
THESE STREETS ARE WATCHING
Police accountability involves holding both individual police officers, as well as law enforcement agencies responsible for effectively delivering basic services of crime control and maintaining order, while treating individuals fairly and within the bounds of law. Police are expected to uphold laws, regarding due process, search and seizure, arrests, discrimination, as well as other laws relating to equal employment, sexual harassment, etc. In a democratic society, the political process and elected officials serve to keep the police accountable and that they reflect the "will of the people". In turn, holding police accountable is important for maintaining the public's "faith in the system".
Legal Observers will take to the community with a commitment to equality, communication, and creative solutions, This is crucial first step towards improving community relations between law enforcement personnel and citizens. The objective is to establish mutual trust and respect by working with both law enforcement agencies and community organizations in a collaborative process while working directly with community-based, civil rights, and other organizations, as they seek to engage in collaborative processes with state and local government officials, law enforcement agencies, school systems, and other organizations, stemming from issues of race, national origin, gender, gender identity, sexual orientation, religion, and disability is the focus.
Police departments tend to be unpopular among the residents of neighborhoods with large concentrations of those considered minorities in which the bulk of police stops, frisks, and arrests take place. Zip-codes.com estimates suggest that the population of the 33916 zip code is about 25,000 and yet merely 20,000 our considered non-whites. According to research provided by bestplaces.net, Fort Myers, Florida, violent crime, on a scale from 1 (low crime) to 100, is 82. Violent crime is composed of four offenses: murder and nonnegligent manslaughter, forcible rape, robbery, and aggravated assault. The US average is 41.4. Though, many residents often feel that police officers are simultaneously underprotecting and overpolicing their community. In particular, the vast majority of African Americans consider violence against civilians by police officers to be a serious problem. This distrust between people living in neighborhoods and the police department is a problem for democratic accountability, legitimacy, and fairness. Moreover, this distance between the police and "communities" is a symptom of the larger decline in political power and representation of neighborhoods in which arrests and prosecutions are concentrated.
Legal Observers practice community control methods to ensure police accountability through local participation in policing. Many recognize that a lack of public participation is a barrier to true police accountability while searching for solutions. Legal Observers purposely position themselves close enough to police activity to be able to accurately watch and report the activities of law enforcement and the citizens who interact with them. Just the presence of an explicitly identified Legal Observer can deter police from violating the rights of citizens. Legal Observers carefully record the actions of the police with the goal of later using that information as an objective account of the events. A Legal Observer will essentially be the official eyes and ears while documenting every detail in a thorough and professional manner.
The purpose of legal observers is to monitor, record and report on any unlawful or improper behaviour in order to keep police accountable for their actions by letting the cops know that their actions are being recorded and that they will be held accountable for their acts of harassment and abuse. Legal observers can write incident reports describing police violence and misbehaviour and compile reports after the event. The use of video and still cameras, incident reports and audio recorders is commonly used to deter conflicts stemming from the perceptions of biased policing concerning failure to adhere to departmental policy and procedure guidelines, state and federal laws violations, harrashment and profiling and or the excessive use of force.
Key Roles of a Legal Observer:
To monitor community policing and controversial tactics.
To act as a deterrent to police misbehaviour.
To monitor and or record everything during an arrest.
To obtain statements from other witnesses.
If you or somebody you know has been the victim of police misconduct, if you've seen the police engaging in intimidating behavior, or if you've seen the police doing something right, please tell us about
Or you can contact us at 919-4-EliXiR
We're interested in collecting videos and photos, too. So please share!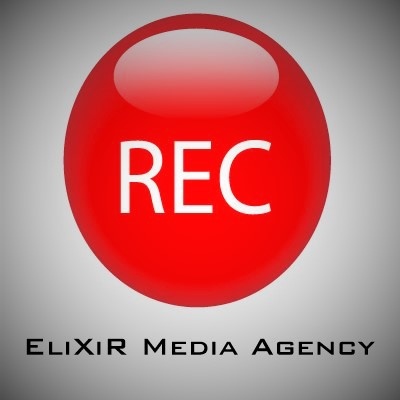 ®
©"2010-2016" EliXiRMediaAgency All Rights Reserved